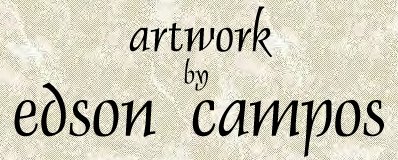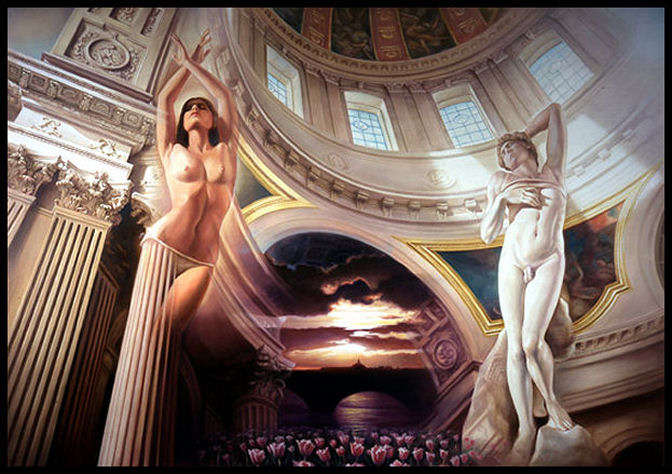 " Sacred "

...to Edson's virtual gallery
featuring original paintings, drawings, limited edition
Giclee prints and lithographs. By following the links below,
you will be able to view these breathtaking works of art,
and learn a bit about their creator. For information on the
Giclee printing process, click here.
To place an order for artwork, contact Edson via
email


If mild nudity offends you, please leave now.









New!
New! Claudia Moscovici's " Romanticism and Postromanticism "




July 2010
Web Design by Sjohn
All images of artwork on this site are the property of Edson Campos.
Any duplication or use of these images without written permission from the artist
constitutes copyright infringement, and is expressly prohibited.